Seven licensed refineries with the ability to process 181,000 barrels of crude oil per day (bpd) have progressed towards completion stage in their attempt to contribute to Nigeria's self-sufficiency in petroleum refining.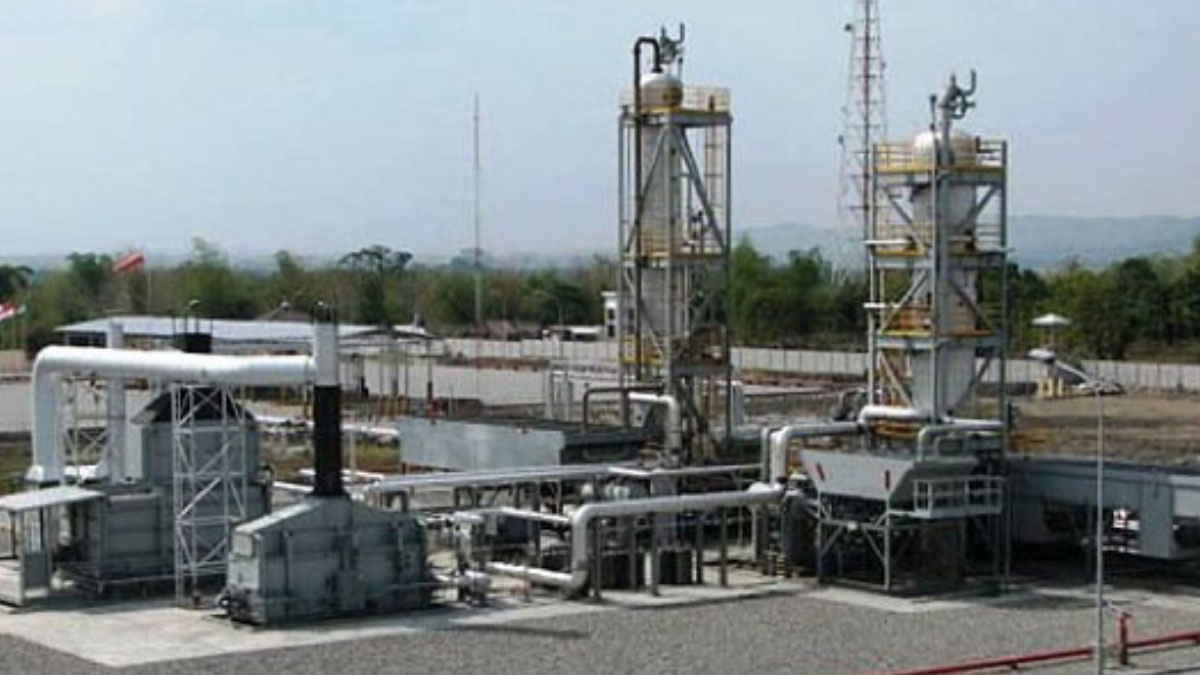 The most recent is the 5,000 bpd Waltersmith Refining & Petrochemical Company Limited's modular plant, which is capable of producing naphtha, kerosene, diesel, and low pour fuel oil, which has made significant progress.
The company's Approval To Construct (ATC) has been granted by the Department of Petroleum Resources (DPR) while Engineering, Procurement and Construction (EPC) contract terms have been agreed with VELEM.
The Environmental Impact Assessment (EIA) review session with DPR has also been conducted. Other companies, which have made similar progress are Clairgold Oil & Gas Engineering Limited, Niger Delta Petroleum Resources, Dee Jones, Energia Limited, Southfield Petrochemical & Refinery Limited, and Starex Petroleum Refinery Limited.
Source: The Guardian