The Nigerian National Petroleum Corporation (NNPC) has said it plans to increase Nigeria's crude oil reserves to 40billion barrels by the year 2020 from the current 37billion barrels reserves.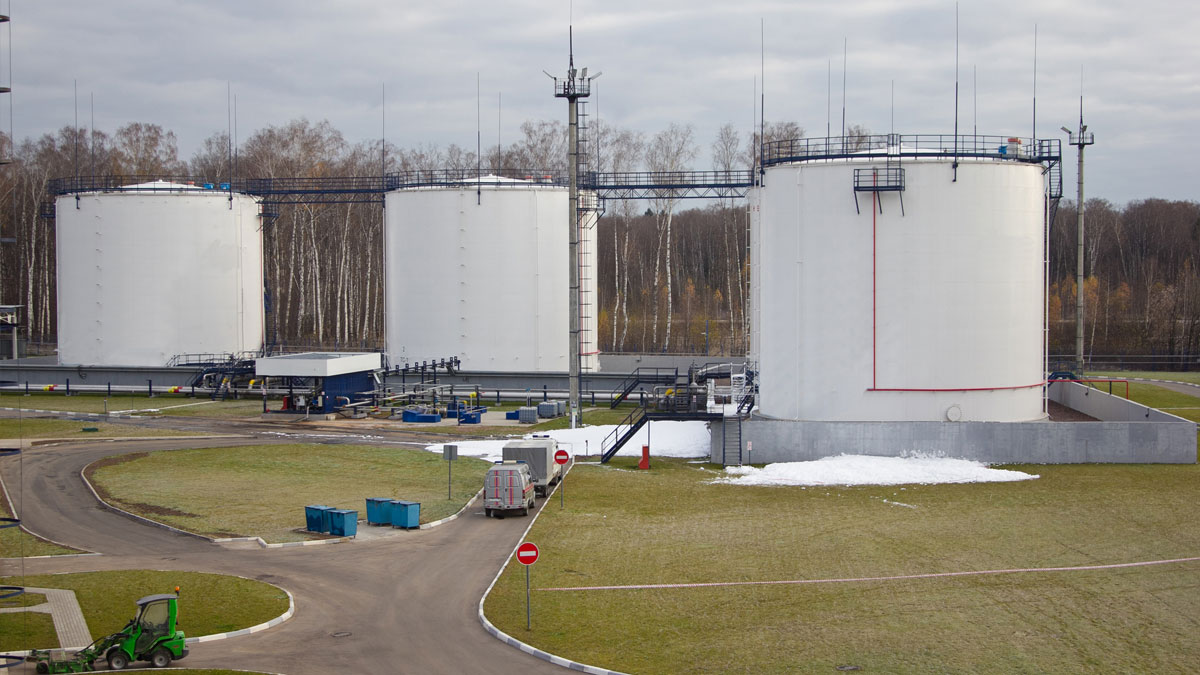 Speaking at the Nigerian Oil and Gas Conference in Abuja on Tuesday, the Group Managing Director (GMD), NNPC, Dr Maikanti Baru, stated that the corporation also aims to increase national oil daily production to three million barrels per day from its current 2.3million barrels per day.
In terms of gas production and consumption, he said domestic demand for gas in Nigeria is expected to rise exponentially to 7500million standard cubic feet/day (scuf/d) in next five years from 4000 million scuf/d.
Source: Tribune