The Nigerian Electricity Regulatory Commission has reportedly given the Transmission Company of Nigeria its approval to procure extra power to serve as spinning reserve that could stabilise Nigeria's electricity grid when there are unforeseen disturbances.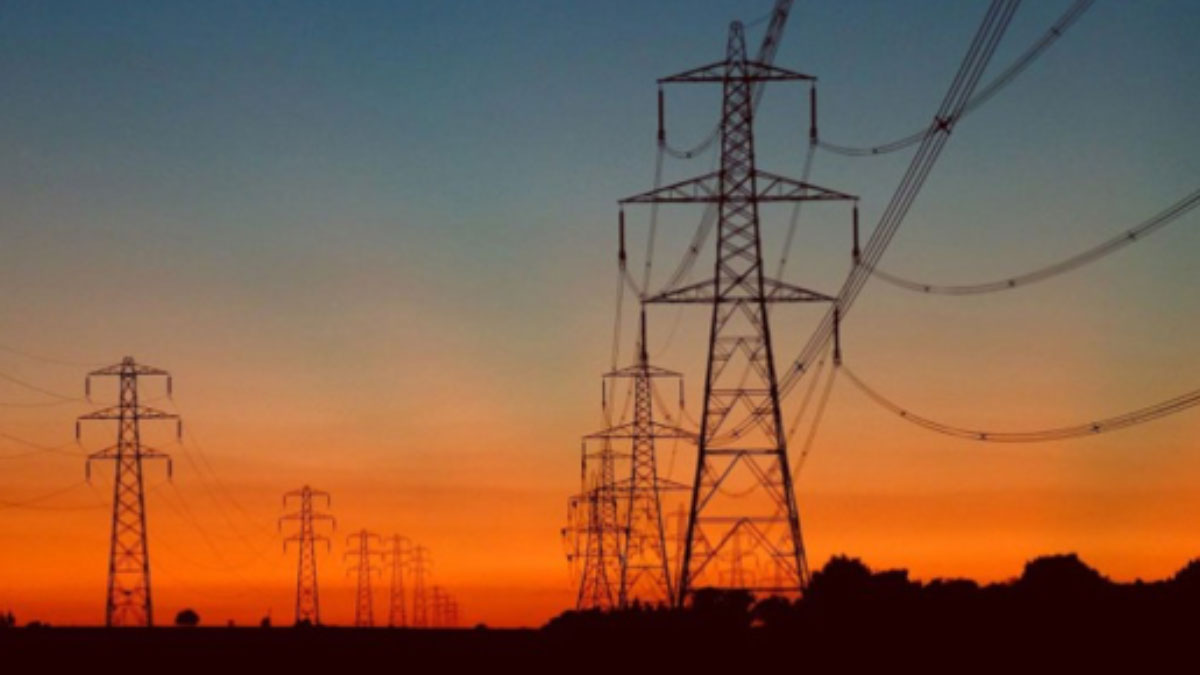 This much was gathered from the Managing Director of the TCN, Mr. Usman Mohammed, in Abuja, when the TCN hosted a workshop to review its plans to procure and install brand new Supervisory Control and Data Acquisition and Energy Management System.
It was learnt that spinning reserves are usually on-line reserve capacities that are synchronised to the grid system and ready to meet electric demand within time of a dispatch instruction by the system operator.
Source: THISDAY