Auspoint together with the Nigerian Navy share a Memorandum of Understanding (MoU) with guidelines for operations with the Nigerian Navy to protect and ensure the safety of coastline, territorial waters, internal seaports of the country.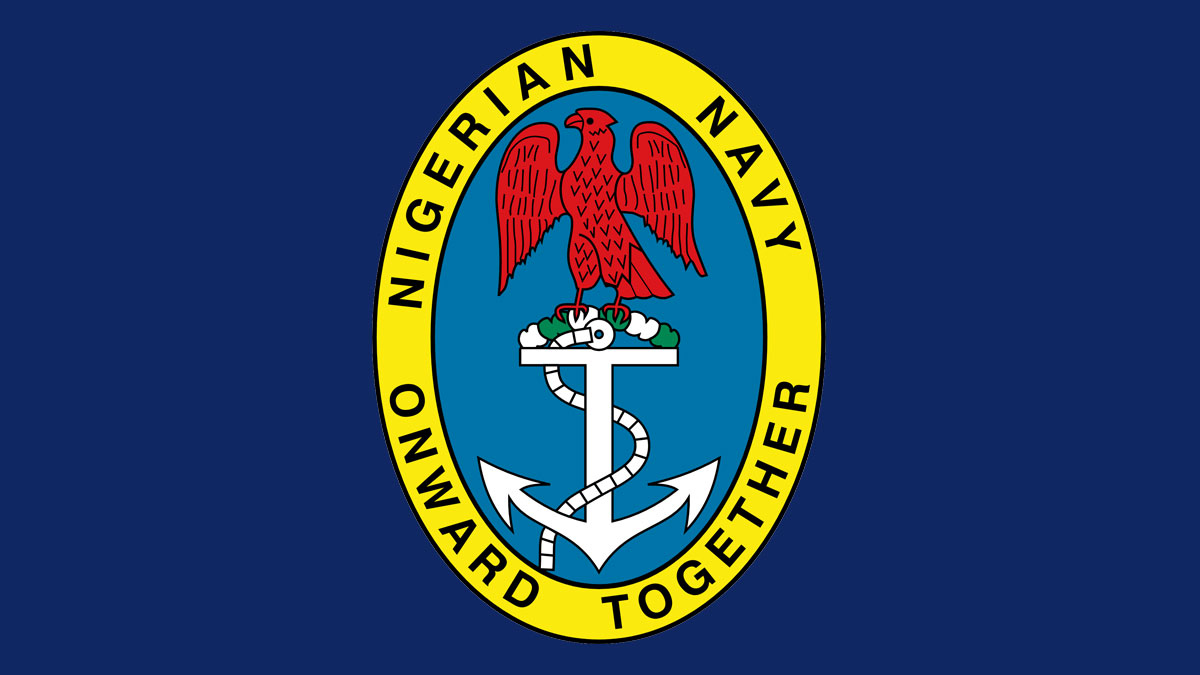 This further reinforces Auspoint's commitment to maintain a fully compliant, globally recognized, maritime security solution.
The Nigerian Navy is a branch of the Nigerian Armed Forces and is among the largest Navies on the African continent, consisting of several thousand personnel, including those of the Coast Guard.