Dr. Dakuku Adol Peterside, Director General of the Nigerian Maritime Administration and Safety Agency (NIMASA), has described security in the Nigerian Maritime domain as work in progress that requires the commitment of all stakeholders to ensure optimum safety of all investments in the sector.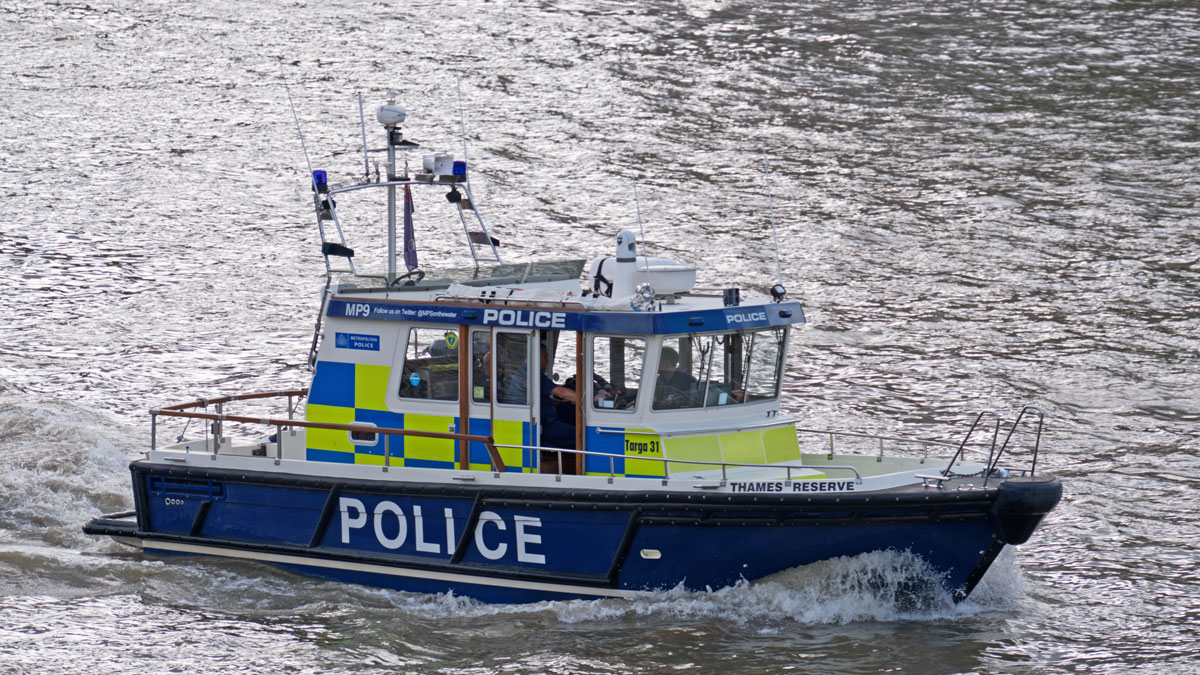 Speaking with journalists in Lagos at the weekend, Dr. Peterside stated that the agency was taking the lead on the issue of maritime safety in the entire West and Central African sub-region, noting that safety and security in the Gulf of Guinea has a direct impact on the Nigerian economy.
The NIMASA DG noted that there are many factors that contribute to the cost of products coming into the country through the seas, which make it very important to tackle insecurity in the waterways.
The DG said, "We must ensure the security of the Gulf of Guinea because Nigeria is not isolated from whatever happens in the region which may lead to negative economic impact or increase in the cost of insurance or war premium insurance and ultimately lead to high cost of goods and services which will be borne by the consumer of the goods and services."
While noting that 65 percent of cargo heading to the region ends up in Nigeria, Peterside who is also the current chairman of the Association of African Maritime Administrations (AAMA) said that securing the nation's territorial waters is a work in progress that requires the commitment of all stakeholders and neighbouring countries.
He noted that the management of NIMASA has recognised this fact and is implementing international regulatory instruments in collaboration with various countries in the region to checkmate criminal activities.
He said, "No maritime crime occurs within a jurisdiction alone. Very often, the trend is that maritime crime starts from one jurisdiction and ends in another. The only way we can tackle maritime crime is all of us working together and there have been several regional initiatives in that respect to tackle maritime crime. Apart from the ECOWAS Integrated Maritime Strategy, you have the Africa Integrated Maritime Strategy, you have the Gulf of Guinea Commission dealing with the same thing there are several sub-regional and regional initiatives to tackle maritime insecurity so I see a lot of potentials in regional collaboration and integration."
He said that on the home front the agencies of the government especially in the transport sector has seen collaboration as the way to go and that this has occasioned the renewal of the Memorandum of Understanding (MoU) between NIMASA and the Nigerian Navy as well as partnership with other sister parastals.
Dr. Peterside also noted that the agency's goal in the implementation of the International Ships and Ports Facility Security (ISPS) Code was 100 percent implementation level stating that the Agency is still not resting on its laurels after achieving over 90 percent implementation level within a short period of being appointed the Designated Authority of the implementation of the code.
Source: Independent