Nigeria, Canada and China will be significant spenders on planned pipelines by 2022, considerably expanding their pipeline network, a new report has stated.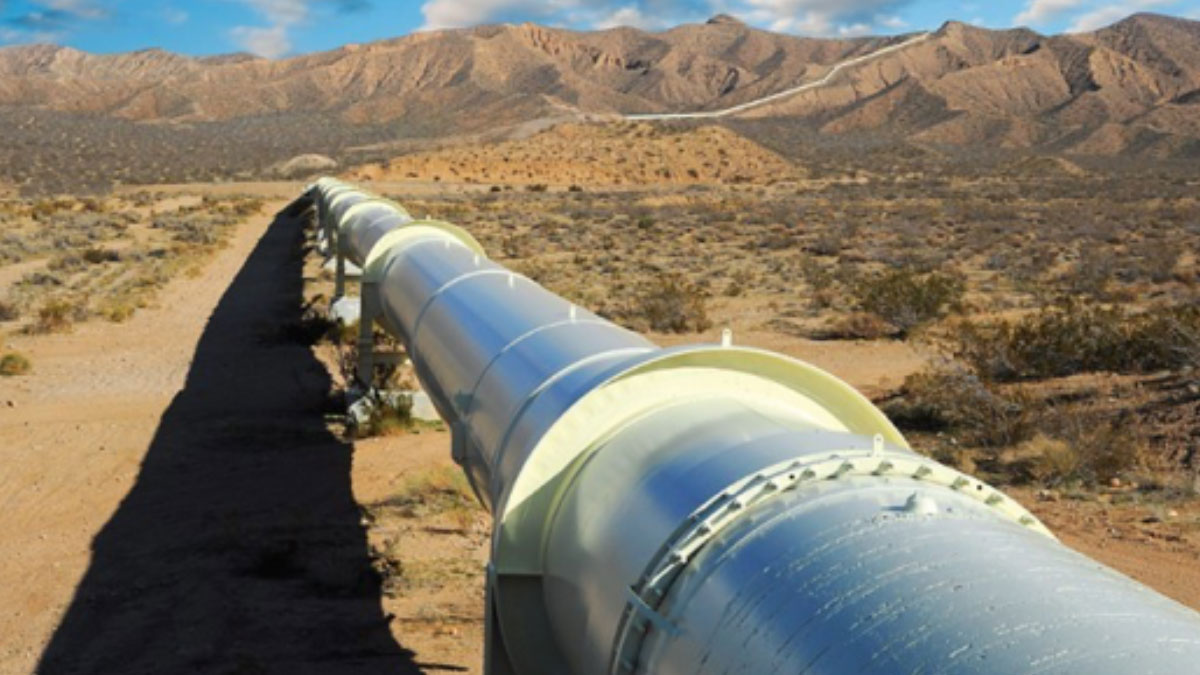 GlobalData, a data and analytics company, said the United States and Russia would dominate global capital expenditure on planned major, trunk crude oil, petroleum products and natural gas pipelines during the outlook period of 2018 to 2022.
According to the company's report titled: 'Global Planned Pipelines Industry Outlook to 2022', Nigeria, China and Canada are expected to account for 6.5 per cent, 6.8 per cent and 9.6 per cent, respectively of the global pipeline spending by 2022.
"The three longest planned pipelines in the world in the outlook period are Xinjiang-Guangdong-Zhejiang SNG in China; Russia-India pipeline, and Trans Saharan Gas pipeline in Nigeria, with lengths of 8,972km; 6,000km and 4,400km, respectively. All three are planned natural gas pipelines," it stated.
GlobalData forecasts that the global planned natural gas pipeline length will grow to 153,902km by 2022, adding that planned crude oil and petroleum product pipelines will also witness impressive growths of 36,876km and 30,840km, respectively.
Source: The Punch