HEALTH & SAFETY / QUALITY MANAGEMENT
We won't compromise on Quality and Health & Safety EVER!
Our HSEQ team proactively identify risks associated with occupational health, safety, quality and the environment; we aim to minimise the impact of our activities on the environment, whilst taking responsibility for replenishing our usage of the earth's natural resources.
Our commitment extends to ensuring that our operations do not place the local community at risk of injury, illness or property damage. This policy cuts across all of our operations and activities.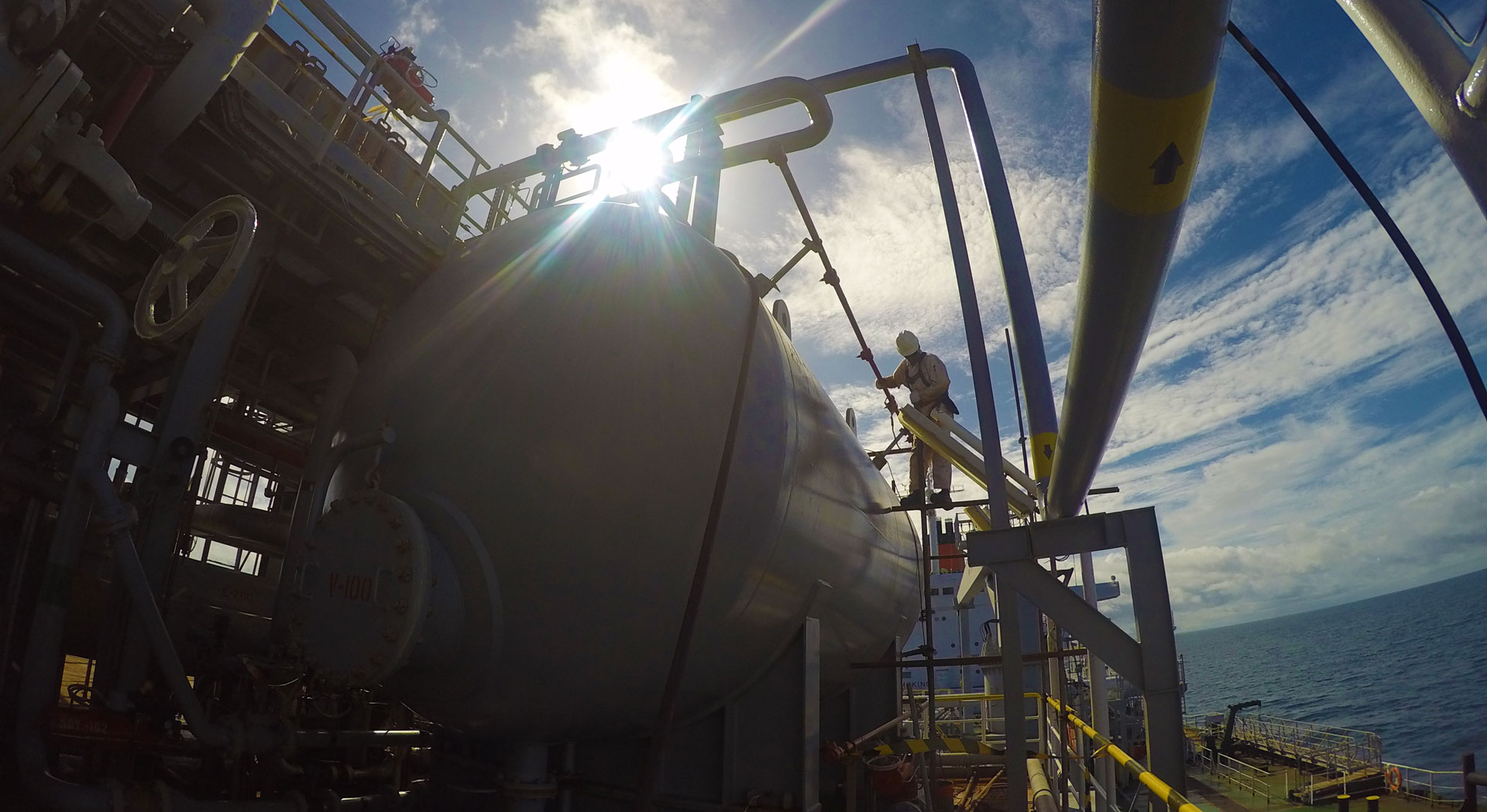 To achieve this, AUSPOINT:
• complies with all relevant national and international legislation and regulatory requirements on H&S and environmental policies including the application of best industry practices.
• cooperates with all applicable enforcement authorities to ensure safe practices ashore and in vessel operation, providing a safe and healthy working environment.
• employs management systems and procedures specifically designed to minimize the use of hazardous materials, energy and other natural resources.
• prevents pollution, minimize the generation of waste and enable recycling and reuse of materials.
• provides relevant training and support to all employees on their ongoing obligations and continuous commitment towards environmental responsibility.
We constantly seek opportunities to improve our environmental performance by establishing SMART objectives and targets, measuring progress, and reporting results as appropriate.
Auspoint Limited is fully committed to providing a safe and healthy work environment for employees, contractors, customers and visitors.
All employees must adhere to all safe work practices and procedures established by the company.
We are members of BSC, IMCA and BIMCO and are committed to comply with, implementation and maintenance of Quality Management ISO 9001.
Simply put, our HSEQ policy is SAFETY FIRST ALWAYS!
Please get in contact with an enquiry or if you have any questions.
Phone
+234 92 912 849
+234 92 912 852
+44 (0)7834 489 978
Addresses
Plot A02/156 | 10 Benue Cresent | Wuse Zone 4 | Abuja | Nigeria
7 C-Close | Federal Housing Estate | Amadi – Ama | Port Harcourt | Rivers State | Nigeria